Become a Social Media Influencer Guide: Influencers are ruling the social media platforms like Facebook, Instagram, Snapchat, etc. Influencers have the ability to affect a customer's buying decisions, lifestyle choices, outlook, desires for certain products and services, and activities.
Becoming a social media influencer has never been easier, even for those with minimum skills and technical knowledge – thanks to the great tools and features already present in the social media platforms. So, what do you really need to go out and rock the influencer life?
The Basics of Becoming a Social Media Influencer
Choose Your Niche
Select your field or your interest. You would be making posts of a particular topic or field – traveling, books, beauty, skincare, exercise, parenthood, cooking, gardening, music, or crafts, etc. It's important to build your confidence and have sufficient knowledge of the topic you pick. You have to constantly research and regularly post content on the chosen field – you must be really passionate about the matter to follow the idea through.
Create social media pages or blogs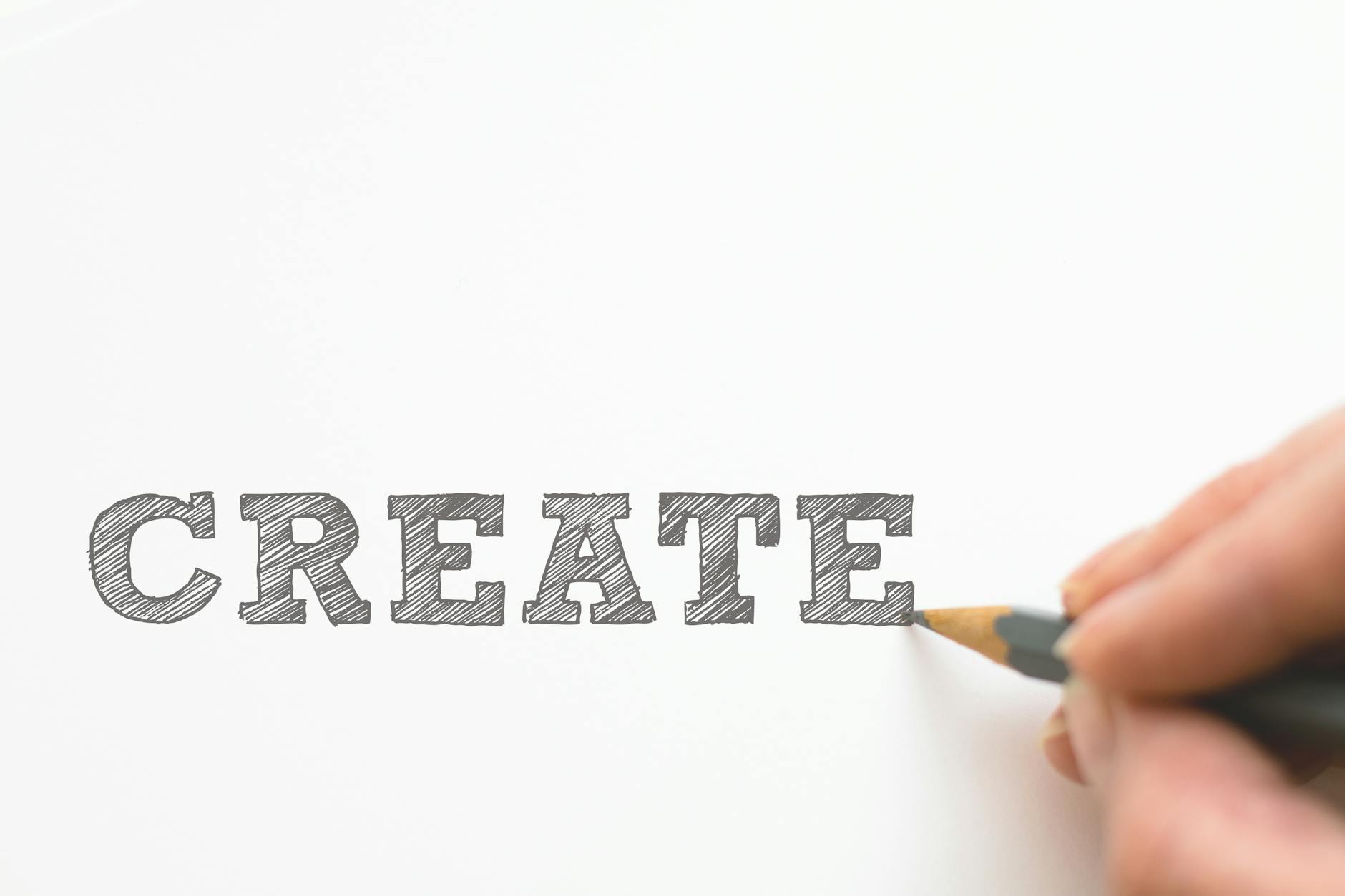 Once you're confident about delivering your expertise and experience about a certain topic, decide on the platform you'll use to post your content. You must be familiar with the platform to avoid unnecessary technical hassles. Familiarize yourself with the tools, features, etc.
Platforms such as Instagram, Twitter, and Facebook have Business profile options, which are different from a Personal Profile. A business profile lets you analyze your viewership statistics, keep better track of your account information, as well as make yourself reliable in the eyes of the people who follow your blog.
Reflect upon the type of content you'll create to decide if you want to go with Facebook (ease of access, more users, more writing-based platform, multiple medias allowed, etc.), Instagram (more focus on the quality or the aesthetics of the pictures), or YouTube (the most difficult and challenging one but most promising in terms of greater interaction). You could also decide if you'd like to be present on all platforms simultaneously.
Devise your strategy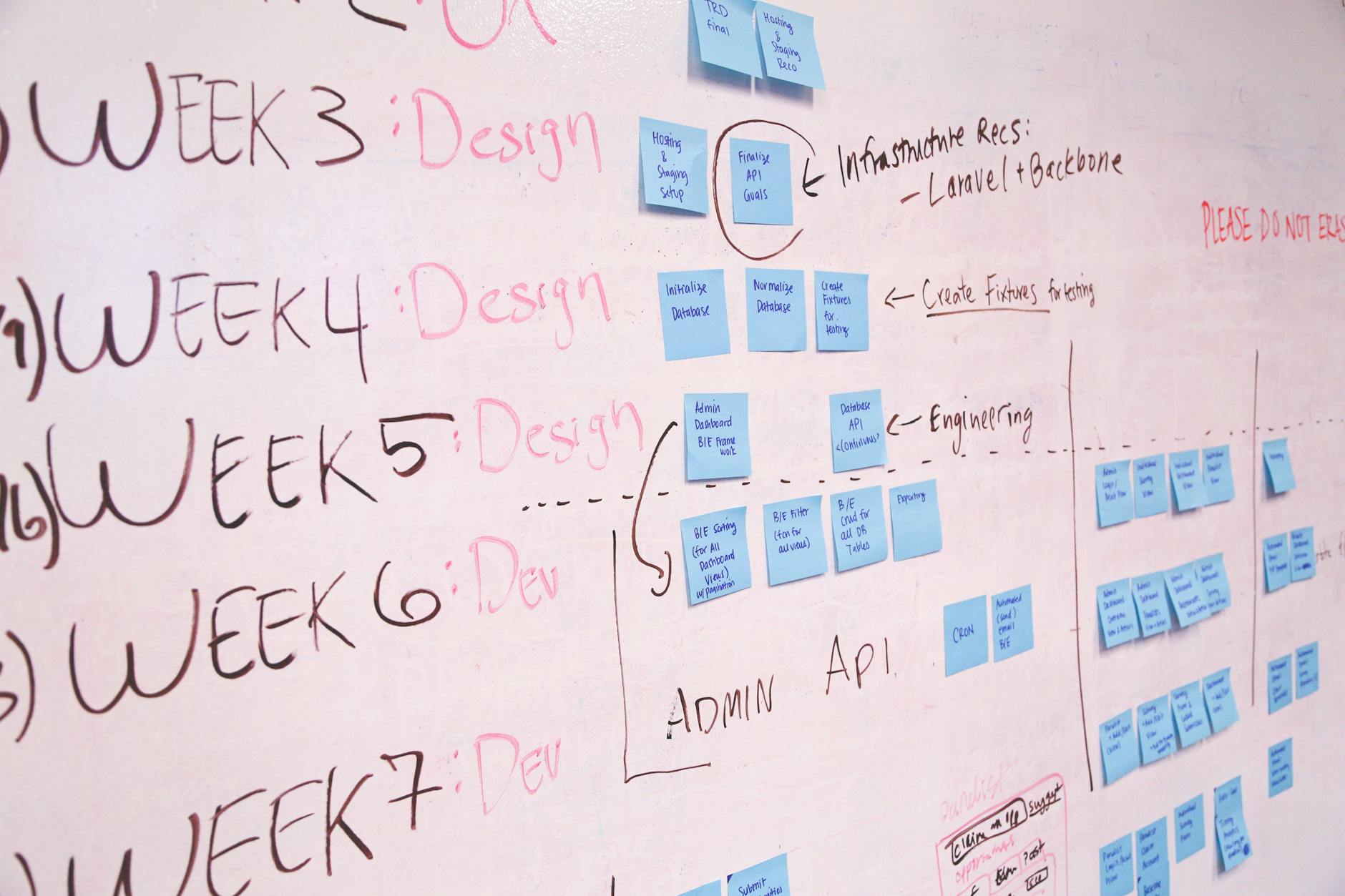 Use a mixture of content types – videos, photos, discussions, etc. Not confident enough about the content you create? Tools like Doodly have you covered with their wide range of editing and processing options.
How frequently will you post? Decide on the viewers of your posts. Prepare enough material worthy of three-months of publication.
Decide on your content. Try to maintain your feed or the content to focus on one or, at most, two niches; more than that will only make it look cluttered. For example, food influencers might post recipes, photos of restaurants, food reviews, and collaborations with brands for promotions.
Start publishing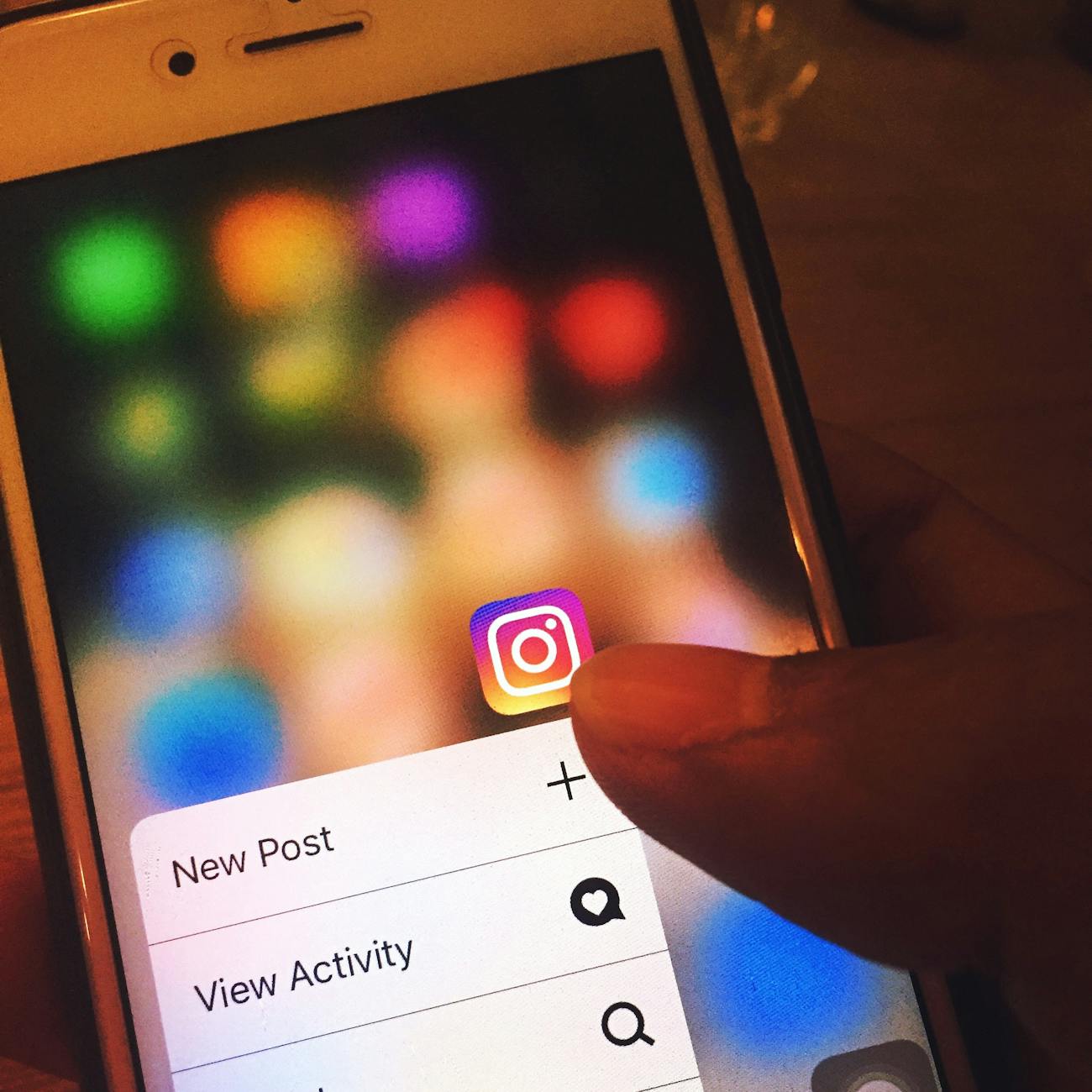 Create great posts. Learn new ways to make your posts look good. There are tons of editing software and apps that can process your photos and videos to make them look outstanding and give you an edge over what's already being circulated. Toonly is a great tool for editing your videos and bringing out the creative best.
Consistency is key
You must post regularly to survive the rat race that an influencer life is. For example, Instagram is one of the greatest marketing platforms – post frequently for increased visibility. Even when you can't be online, schedule your posts ahead of time.
Interact with your audience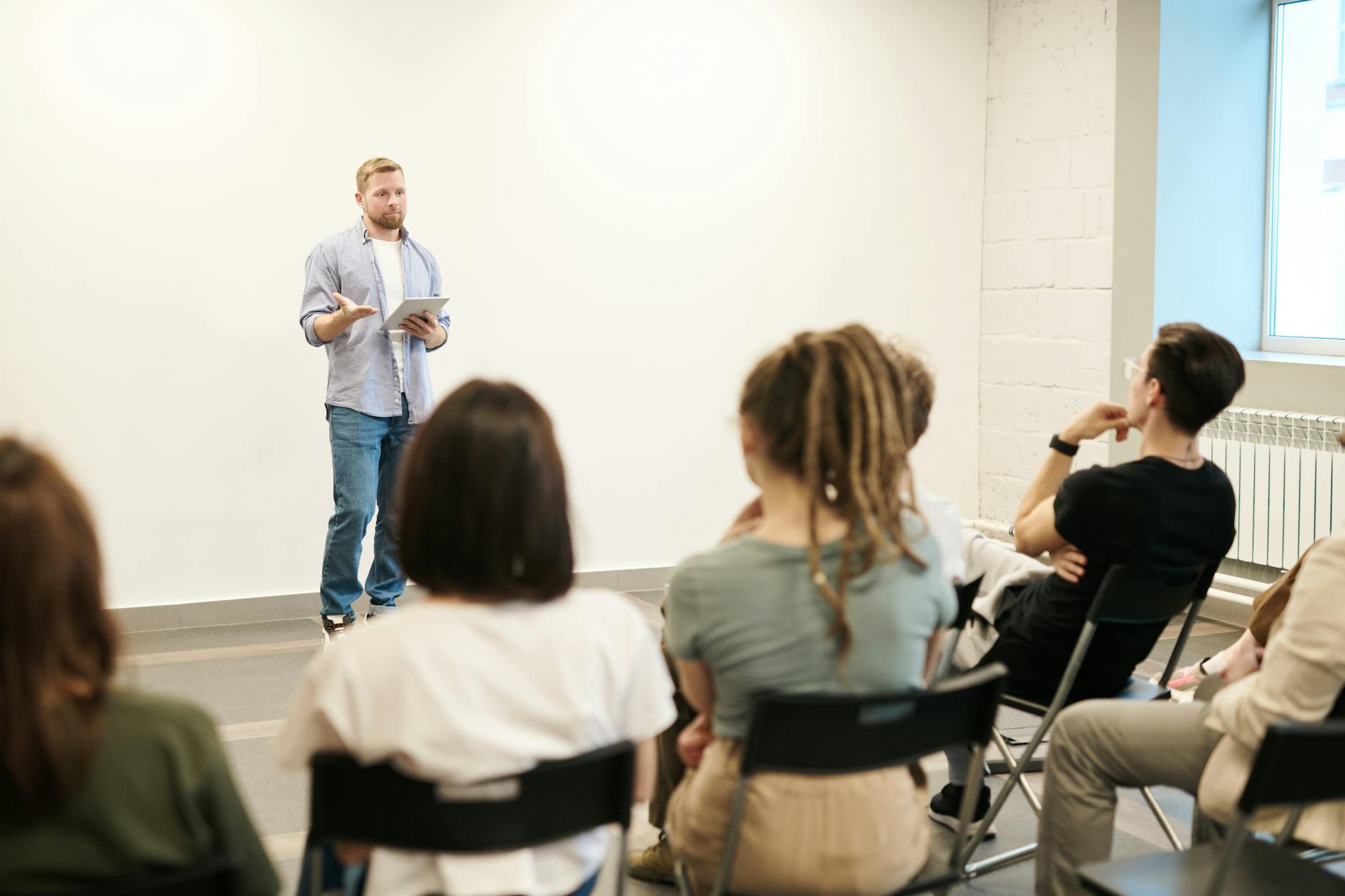 Your content must attract and appeal to people. All people want is a good, meaningful post that makes them learn something new. To revamp the posts you create, try Viddyoze, and deliver animations that can engage your audience.
Host giveaways on your page, initiate discussions and polls where the audience can give suggestions, exchange ideas with like-minded followers or experts, join groups, send invites, follow other people as an act of kindness. That surely will be reciprocated in the long run – you need a community of loyal fans and admirers, after all.
Conclusion
Becoming a celebrity influencer or reaching fame is a long and difficult process that takes constant effort to yield success and results. Don't get overwhelmed by minor inconveniences or negativity that you face – all that glitters must go through rigorous heat to shine its brightest. Value your community – it's the community that makes or breaks an influencer. Respect, learn, love, and give to the community because that is why you started the initiative in the first place!